2 FREE DAY-LILY PLANTS SIMPLY FOR LEAVING US A REVIEW
Simply click on a the below link and leave us a positive review. Then, email a screenshot of your review and US Mail address to tammysons7@gmail.com and we will ship your plants out usually the same or next day. Leave us reviews on both Google and Yelp and Get 4 Free Mature Blooming Age Plants!
CLICK ON THE BELOW LINK TO LEAVE US A REVIEW ON GOOGLE or YELP. Leave us a good review on both and get 4 plants!
CLICK HERE TO LEAVE A REVIEW ON YELP
If You Have A Website, Blog or Your From a .gov or .edu Organization - We Donate Lots Of Plants In Exchange For A Small Thank You Banner On Your Website
It's simple:
All we ask you do is put us put a "thank you" banner linking to our website's homepage
Banners are here -------------------> BANNERS
link your banner (make it clickable to https://www.onlineplantnursery.com) and send Tammy an email at tammy@tennesseewholesalenursery.com of the page URL where she can verify along with your Us Mail Address
As long as you leave this banner up, we will send you plants each season year after year.
(Please note)- We send what we have a surplus of so we can not take requests as to what you'd like
but we guarantee you will be super happy. We send you out LOTS of NICE shrubs, perennials, trees,
ferns and more things in spring and fall seasons. We do not offer this on social media web-pages, offers good only websites or blogs.
HOW TENNESSEE NURSERY HAS HELPED FOR HALF A CENTURY TO RESTORE, REBUILD AND REPLANT AMERICA
Plant & Botany Studies at Rhodes University, See Article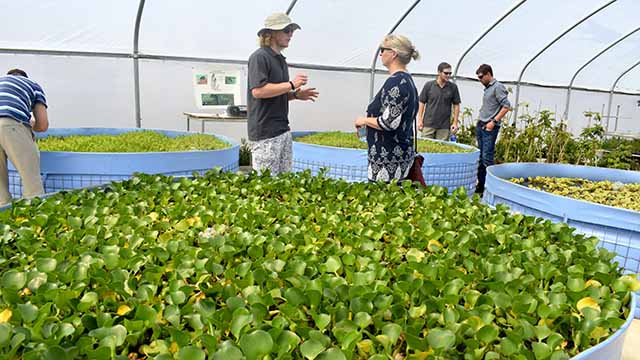 Organic Agriculture Laboratory Activity Biologists @ Harvard University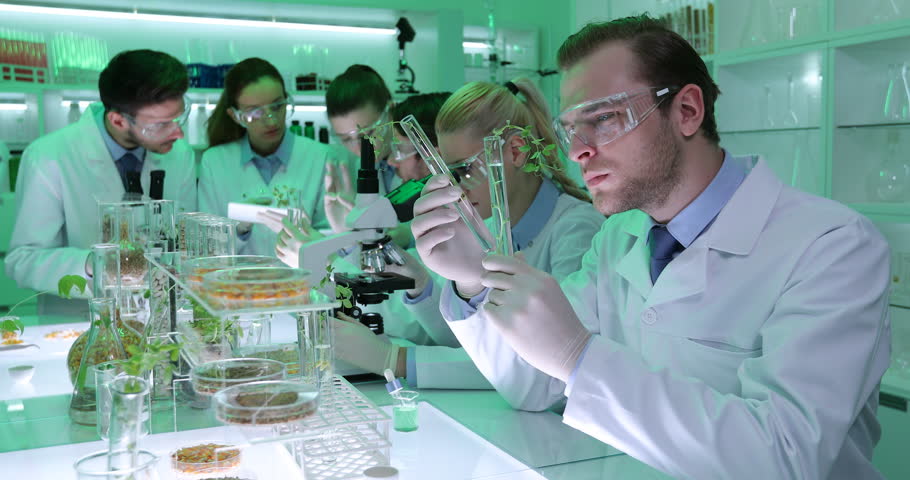 Plant's Ability To Fight Diseases - See Article at Michigan State University
Experiments in Plant Hybridisation @ Harvard University - Read More Here
Plants Growing In Mars YES Mars - Read More Here

UNIVERSITY OF MINNESOTA PLANT EXPERIMENT - READ MORE HERE
VANDERBILT UNIVERSITY - USING PLANTS - READ MORE HERE
YALE UNIVERSITY - SUSTAINABILITY WITH STORMWATER - READ MORE HERE
OXFORD, STANFORD & CAMBRIDGE PROJECTS WITH PLANTS - READ MORE HERE