Nothing makes a landscape look neglected, like soil erosion. Soil erosion is a result of a lack of sufficient moisture and plant growth.
Plant roots protect against soil erosion. That is why gardeners choose vines for areas where the soil is eroded. Some of the most vigorous vines are English Ivy, Pachysandra, and Partridgeberry. These create an attractive landscape and do a great job of developing strong, deep roots that hold soil firmly in place.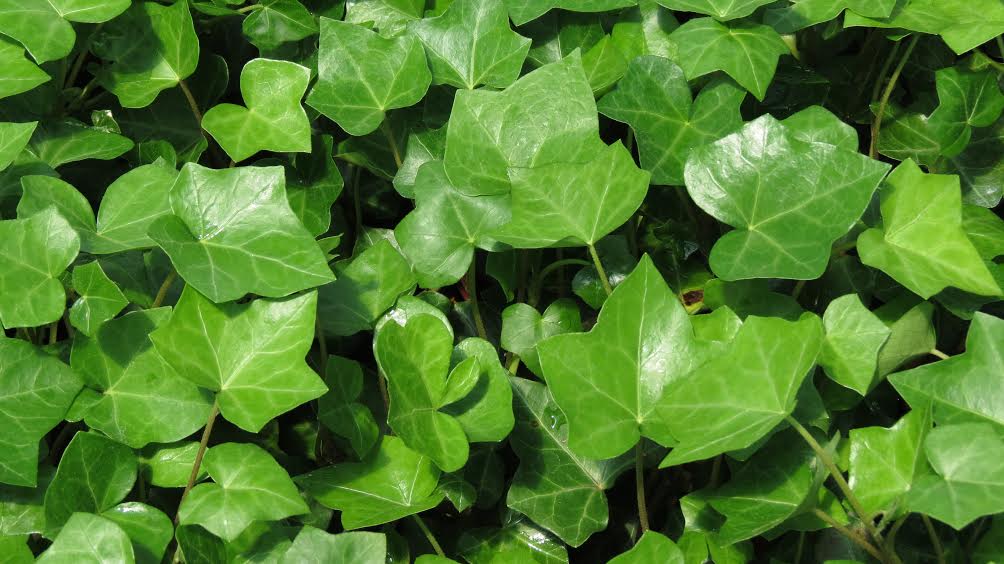 How to Incorporate Vines into Your Landscaping
When planting vines, look for places most likely to suffer from soil erosion. That may be near downspouts or sloping downhill inclines. English Ivy and Pachysandra do quite well near downspouts. Their roots absorb water and keep the soil in place.
English Ivy looks quite stunning with its glossy, dark green leaves. The leaves of Pachysandra are usually light green, or they may be variegated. This plant doesn't mind shade. English Ivy needs a balance of sunlight and shade to flourish. Plant English Ivy and Pachysandra around the bare areas beneath trees that get a few hours of daily sunlight.
Partridgeberry Vines
In Sweden, partridgeberry is known as lingonberry. Newfoundland and Labrador residents also treasure the partridgeberries that grow during their limited summers. Partridgeberry duff is one of the best-known "Newfie" desserts.
As a vine to prevent erosion, the partridgeberry plant is low growing with sturdy green leaves and fuzzy white flowers that turn into scarlet berries. Partridgeberries have become quite popular to prevent soil erosion and are helpful for recipes.
Teas are made from partridgeberry leaves. The leaves and berries are high in Vitamin C, antioxidants, and tannin. These plants grow across much of North America in thick mats near swamps and bogs, as well as rocky slopes.
English Ivy, Pachysandra, and Partridgeberry vines solve the problem of soil erosion with many extra benefits.