The great blue lobelia produces a gorgeous and intense shade of blue that only a few blues can match. They bloom in the spring, summer, and fall. These edging lobelias are the mounding type and are recommended for planting in rows along beds or borders.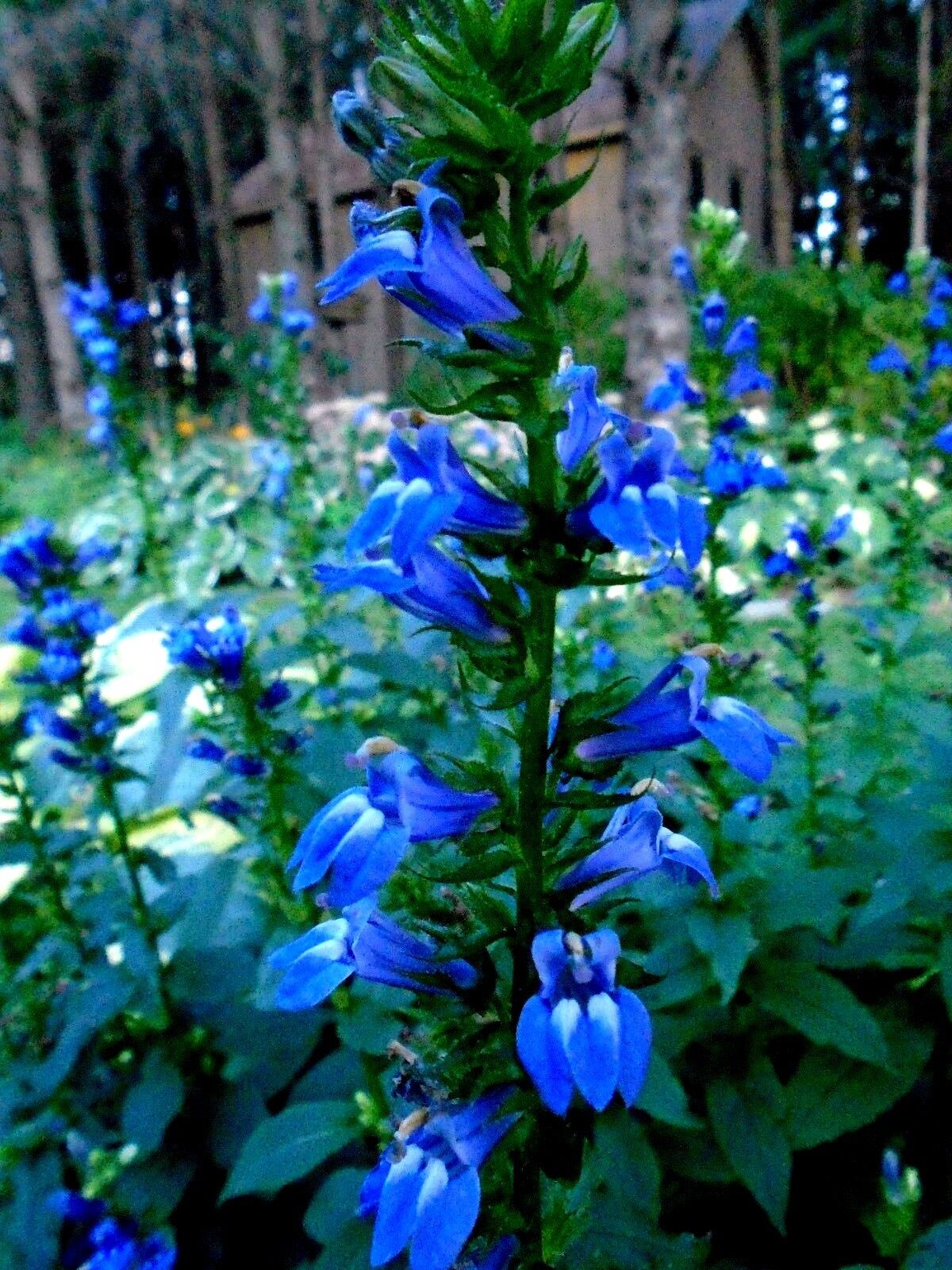 There are cascading types of blue lobelia stunning almost like a sapphire waterfall as their foliage spills from their box or pot. This lobelia is at its highest glory in cold weather during the spring and fall. However, they tend not to do as well in the Pacific Northwest or higher altitudes, even though they produce cold weather in the summer. In the summer, the lobelia will stop flowering and need to be sheared once that happens, so they rebloom in the coming fall. They can thrive in total sex exposure, partial sun exposure, and in the shade and require low maintenance. In addition to the shade of blue, the lobelias are also pink and white. Perennial plants are the perfect garden staple.
Buy online at an Online Nursery.